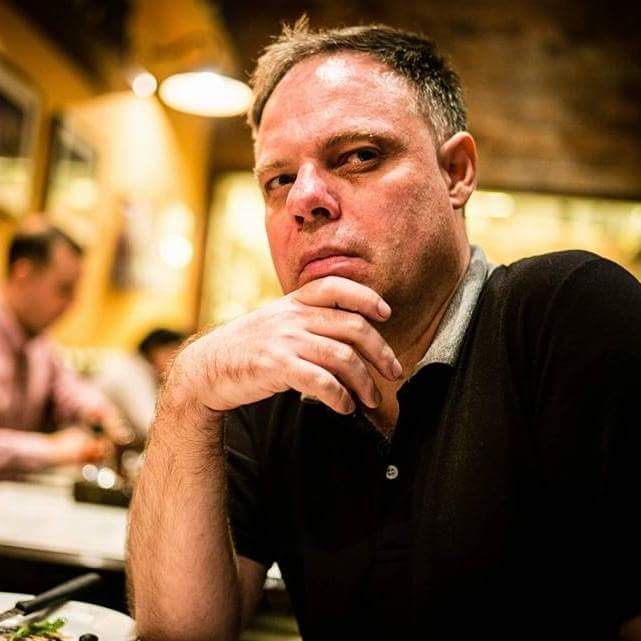 Friend and colleague Graham Lynch of Bangkok Business Briefing Magazine was interviewed by Australian Business Traveller magazine on how travelling business people should respect the Thai mourning period.
Lynch said, "The things to be aware of here in terms of etiquette and customs in this unique time are often "bottom-up" not "top-down". They are about the culture not the law.
The main thing to observe is refraining from festivities for 30 days. The Thai word used translates loosely as lively celebrations. So a sober business conference will probably be OK but a garish product launch with canned music and lights not. Activities such as DJ and band performances or anything amplified are a no no. Business meetings or even somber dinners will still be OK. Alcohol is not banned or restricted but probably not a good idea to be in any situation where you might get drunk or loud. If you can take a local's advice on your particular situation, take it.
In terms of dress, the rule is muted colours. A dark blue or gray suit will be OK but black or white is best. No garish board shorts or t-shirts. Thais cut slack for foreigners on this front so as long as you don't wear anything stupid like a fluorescent green Adidas top or something you should be OK.
Foreign oriented hotels will operate normally with full service excepting entertainment.
Be aware that this hasn't happened in a generation. A public holiday on the 14th was declared at 9.30am when many people were already at work and many went home at 11 leaving queues waiting at government offices for essential services.
Don't leave things like bank transfers or immigration appointments to the last minute just in case there are any more surprise stoppages.
Discussion of issues around the succession and the politics of the situation are [also] taboo, do not embarrass Thais by asking them too many questions about it. Also take care not to over-empathise. The Thai King is not your king and ostentatious displays of sympathy look fake and trivialise what is something that only Thais can really innately understand.
The situation is moving here very quickly so stay online, watch what is being said on Twitter, Facebook and the relevant newspaper websites especially in their wire sections.
Just relax and do your business. Thailand needs normality and business as usual during a time of grief."
Story by Bangkok Jack Reporters