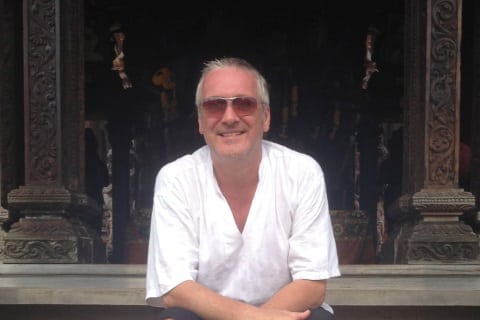 Albert Jack is an English writer and historian who became something of a publishing phenomenon in 2004 when his first book Red Herrings and White Elephants, which explored the origins of well-known phrases in the English language, became a huge international bestseller.
a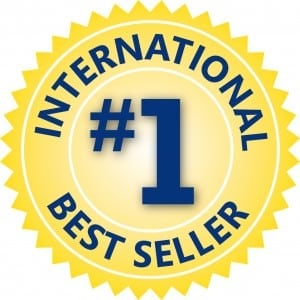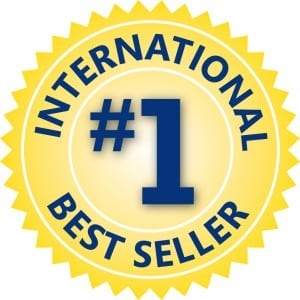 The book was serialised by the Sunday Times for over a year and stayed in the top ten of the UK Sunday Times bestseller list for sixteen months.
a
His follow up effort, Shaggy Dogs and Black Sheep, was also a best seller and has sold over 250,000 copies since publication in October 2005. It became Penguin Book's Christmas bestseller.
a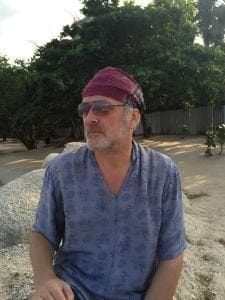 His hilarious third book, a study of Urban Legends called Phantom Hitchhikers, is also a bestseller and was released in paperback in September 2007.
a
In the same month Red Herrings and White Elephants was re-released for the first time in paperback and Albert has provided 30% more content for a revised and expanded version that hit the best-seller list once again.
Fascinated by discovering the truth behind the world's great stories, Albert has become an expert in explaining the unexplained, which is great news for conversations and storytellers everywhere.
a
He is now a veteran of hundreds of live television shows and thousands of radio appearances worldwide. His books have become bestsellers in Great Britain & Europe, America, Canada, South Africa, Australia and translated into many different languages.
He is also an accomplished public speaker, lecturer, editor and broadcaster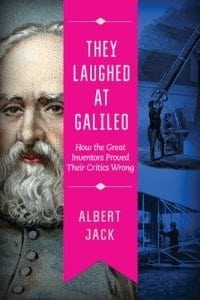 Albert has more recently turned his attention from world history to invention and innovation.
From the wireless to the computer, and from hula hoops to interplanetary travel, inventions and discoveries have changed our lifestyles in ways that would have astounded our ancestors.
Each of them was originally developed by visionaries who dreamed of the seemingly impossible, but who were opposed by an array of experts publicly declaring that 'It cannot be done.'
a
Well, yes it could, and They Laughed at Galileo is the story of how those dreamers overcame the odds against them. Galileo has been translated into eight languages.
a
Selected titles

Red Herrings and White Elephants
Shaggy Dogs and Black Sheep
Phantom Hitchhikers
Loch Ness Monsters and Other World Mysteries
Pop Goes the Weasel
The Old Dock and Duck
What Caesar Did for my Salad
Black Sheep and Lame Ducks
It's a Wonderful Word
Money for Old Rope Part 1
Money for Old Rope Part 2
The Jam: Sounds From the Street
Want to be a Writer?
Last Man in London
New World Order
Rose Versus Thistle
9/11 Conspiracy
They Laughed at Galileo
The Greatest Generation – Diary of a 1st & 6th Airborne Paratrooper
The Slow Death of Europe
Your Man in the Orient
A complete list of all Albert's books can be found on this website.