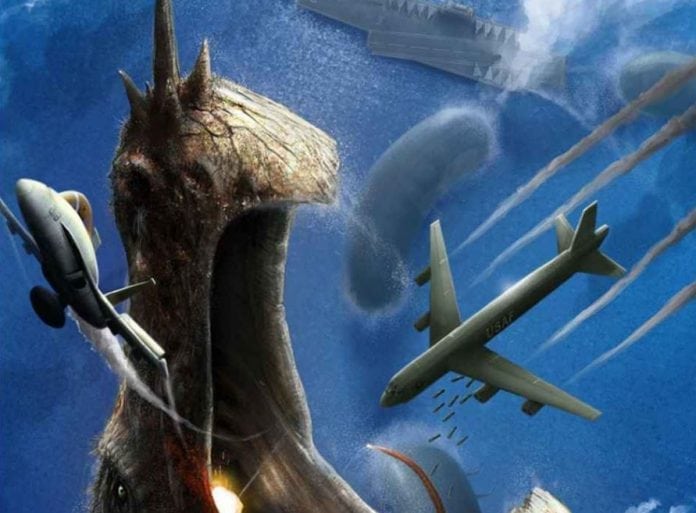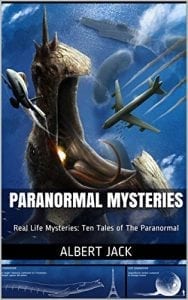 Weird and Wonderful World: Ten Tales of The Paranormal – Kindle Edition

From the author of the internationally bestselling Red Herrings & White Elephants, Pop Goes the Weasel, What Caesar did for My Salad, Shaggy Dogs, They Laughed at Galileo & Mysterious World.

We all love a good mystery don't we? And by all, I mean each and every one of us are, or will be, captivated at one time or another by a decent, real-life, scary mystery; either one of the world's most famous or something on a much smaller scale. But, writing a book on just one of these would have been relatively easy.
The challenge came from researching many of them and then condensing them down in a way that I know you, my reader, will enjoy them. And that is in short, sharp informative sections that can be read on the train, bus, queue or whilst you are waiting to pick the kids up from school.
In other words, the challenge was to explain each mystery in a way you can enjoy, and absorb, in about ten minutes flat. Therefore, inevitably, some information will be missing, for which I apologise in advance.
But the missing detail isn't critical to the basic story; the core details of the mystery in question should all be in there. In some cases, such as chapters on The Bermuda Triangle, UFO's or USO's there are literally thousands of examples that I could have used of course, but, in each case I have kept them down to just a handful.
And this brings me to an important point. Given that I am a fan of the unknown and unexplained, I have not set out to be a mystery buster in this series. Instead I just wanted to tell the story, reveal some little-known detail and offer a rational explanation wherever I could.
I wanted to provoke a bit of thought and conversation wherever I could, but leave you to decide the answer for yourselves; does the story remain a mystery, in your view, or have you managed to piece together a theory of your own that you can share with friends.
Although, to be fair, I must admit there are some cases where I just couldn't resist presenting some of my own ideas and giving full rein to my scepticism. But don't let that stop you from enjoying yourselves.
The other two books in this series are;

Mysteries of the World (The World's Ten Most Famous Mysteries)
Unsolved Mysteries (Famous Disappearances)
Albert Jack books available for download here
Albert Jack – UK      Albert Jack – US