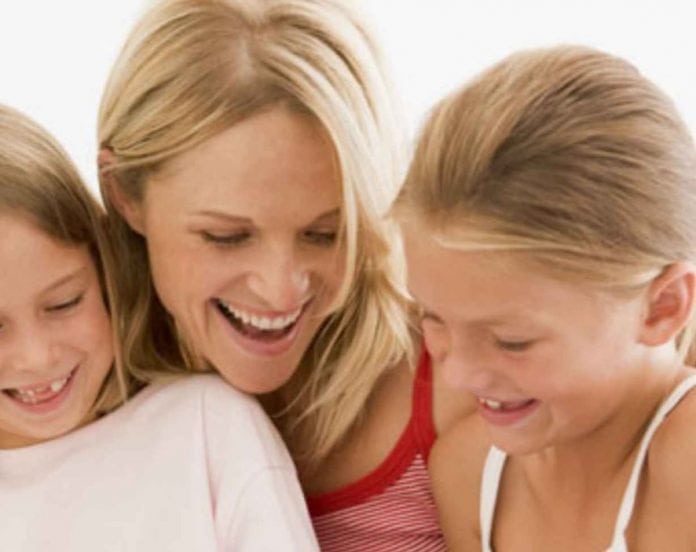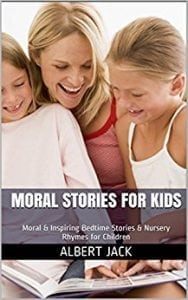 Moral Stories for Kids: Moral & Inspiring Bedtime Stories & Nursery Rhymes for Children – Kindle Edition
From the author of the internationally bestselling Books – Red Herrings & White Elephants, What Caesar did for My Salad, Shaggy Dogs, Pop Goes the Weasel, They Laughed at Galileo:
Inspiring Stories for Children is an experimental book of around a dozen original stories and poems, all for children, and over fifty of the world's favourite nursery rhymes that both children and adults alike should be familiar with.
Even if not then this is still a great add to the Kindle of any parent hoping to entertain and teach their children. Should the characters in the original stories included here prove to be popular then there may well be an illustrated series of children's stories centered around their adventures, so we would appreciate your feedback here – info@albertjack.com
In the meantime we hope you will agree that these delightful stories, one or two being modern versions of old and, in many cases, long forgotten tales (Aesop's Fables) and often with a strong moral lesson. Also there is a reminder of some of our better known nursery rhymes.
Albert Jack books available for download here