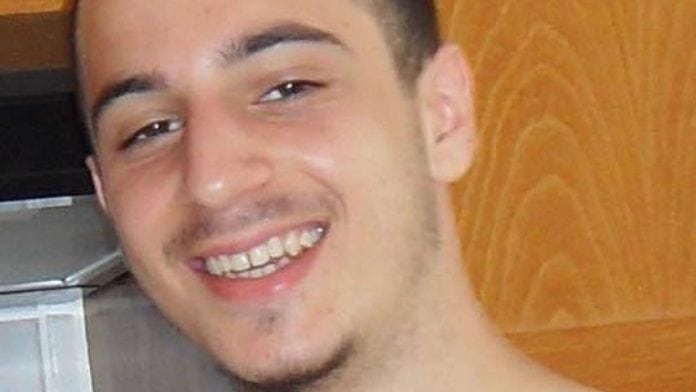 –
A British ISIS fighter has given an exclusive interview to Sky News.
He says the whole thing has been a big mistake, he only went to Syria to 'live under pure Sharia Law' and was then forced to join ISIS.
Also; 
Western ISIS scum giving up and trying to run home
Beware the mental illness running through Islam
Passengers avoided tube bomb attack because device failed to detonate
Is it time to drive Islam out of Europe?
Now, he wants to come home please.
–
–

–