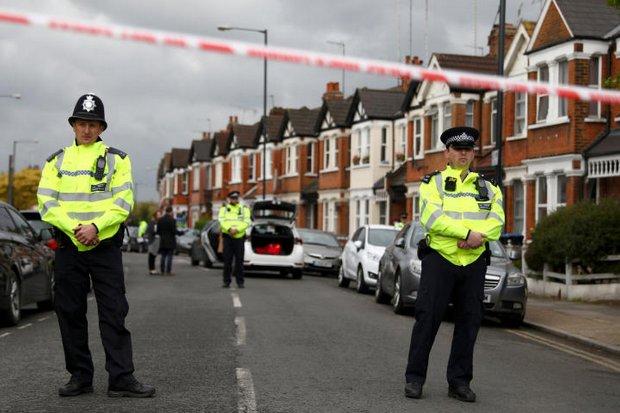 –
LONDON – A woman who was shot by officers during a raid by counter-terrorism police in London has been charged with preparing acts of terrorism and plotting murder.
The Metropolitan Police force says 21-year-old Rizlaine Boular and two other women – one of them her mother – were charged Wednesday with preparing terrorist acts and conspiracy to murder.
The fall of the Western Empire and what happens next

How three world wars were predicted as far back as 1871
Is it time to drive Islam out of Europe?
The three were detained April 27 during police raids in London and nearby Kent County. Boular was shot and injured.
Several other people arrested in the same operation, including women aged 18 and 19 and a 16-year-old boy, have been released without charges.
Also – Video – Europe under siege as migrants storm Spanish border
Police say they disrupted an active terror plot when they made the arrests.
British officials have set the threat level from international terrorism at "severe," indicating an attack is highly likely.
-AP