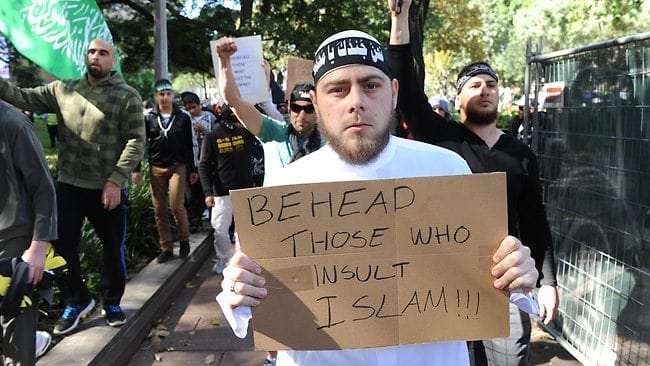 An Islamic State spokesman called for its followers to engage in further attacks over the remainder of Ramadan in a recording released Monday.
The message, released over the group's Telegram messaging channel, is believed to be a recording of ISIS's official spokesman Abi al-Hassan al-Muhajer. It called upon followers to continue attacks during the Muslim holy month, using recent ISIS attacks as examples.
"O lions of Mosul, Raqqa, and Tal Afar, God bless those pure arms and bright faces, charge against the rejectionists and the apostates and fight them with the strength of one man," said al-Muhajer.
'Rejectionists' may be a reference to Shia Muslims, who ISIS considers apostates. "To the brethren of faith and belief in Europe, America, Russia, Australia, and others. Your brothers in your land have done well so take them as role models and do as they have done."
Read – The Slow Death of Europe
Al-Muhajer praised last week's terrorist attack in Iran and, meaning his message was likely recorded in the last week, noted SITE Intelligence Group Director Rita Katz on Monday. The recording noted the importance of engaging in attacks during Ramadan. "During Ramadan, the skies to Paradise are opened," said al-Muhajer. Some Jihadi schools of thought claim that engaging in terrorist attacks during Ramadan will bring the attacker greater rewards in heaven. As a result, past Ramadan seasons have seen a notable uptick in attacks. Ramadan began on May 26 and will end the evening of June 24, giving would be attackers approximately two more weeks to engage in attacks. – Daily Caller


–


You can follow Albert on Twitter and Facebook. Email tips and suggestions to info@albertjack.com – Why not add your thoughts below


–