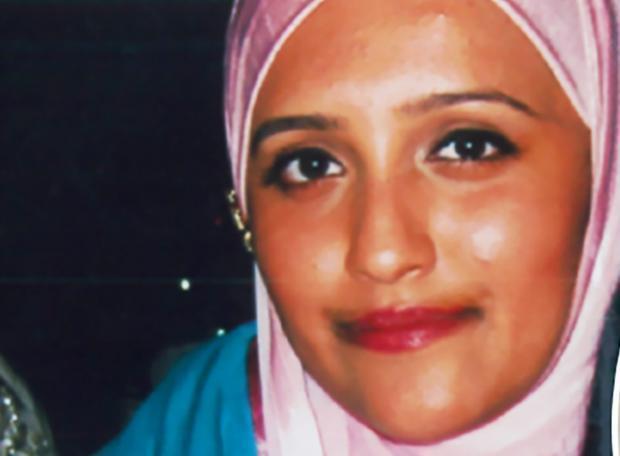 A 23 year old British female student from Glasgow has had her British citizenship taken away after fleeing to Syria to join ISIS.
It is believed that she was radicalised online while studying at Glasgow Caledonian University, and now that her British passport has been effectively been cancelled she has been placed on a United Nations 'watch list' and is unable to come home.
However, the family's lawyer Aamer Anwar, who specialised in human rights, has said that the decision by the British government will actually lead to an increase in terrorism.
According to a report in the Glasgow Evening Times, he said: "We're now in the position where the British government is saying, 'We are stripping people of their citizenship so they can't come back to the UK.
"So they are saying, 'Just leave it as a problem for the Iraqi or Syrian people'.
"The best way to tackle it is to get information from people affected rather than just leaving them to participate in terrorism."
We don't really agree with what their lawyer is saying here, as surely it is better for those who are known to have been radicalised to be kept as far away from the United Kingdom as possible.
The argument about gathering intelligence may also be a valid one, but it must also be possible for intelligence to be gathered by own officers who are 'in the field.'
If there is indeed the potential for some sort of deal to be done with regards to known ISIS members returning to the United Kingdom, intelligence can be gathered while they are still abroad and a decision can be made about their citizenship on an individual basis.
This could be a sensible approach to take given that that there is so much concern at the moment about terror attacks taking place on European soil. – YourBrexit
–
–
You can follow Albert on Twitter and Facebook and comment on the story below
–
–